EndSARS is a social movement in Nigeria that started on Twitter calling for banning of the Special Anti-Robbery Squad (SARS), a unit of the Nigerian Police Force, a controversial division known for police oppression and brutality.
The #ENDSARS protests are connected in spirit to protests against state-sanctioned violence.
As it has been ravaging from the mouth of everyone concerning police brutality to the innocent ones such as killings. Nigerian youths have then rise up to speak and have been protesting against the brutality of police and concerning the killings of innocent ones.
The Nigerian youths have now been accusing and identifying those who are responsible for the killing of the innocent one and brutality.
Below are some images that show the faces of the accused officers: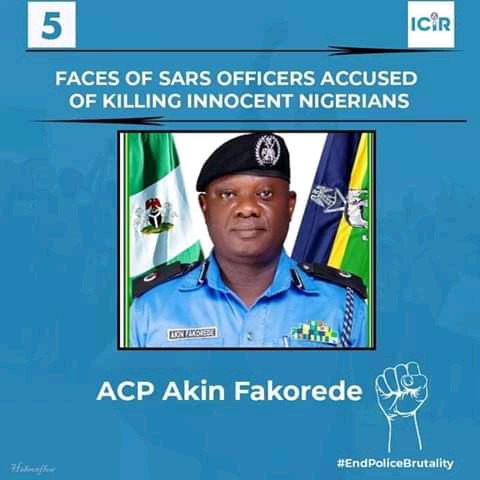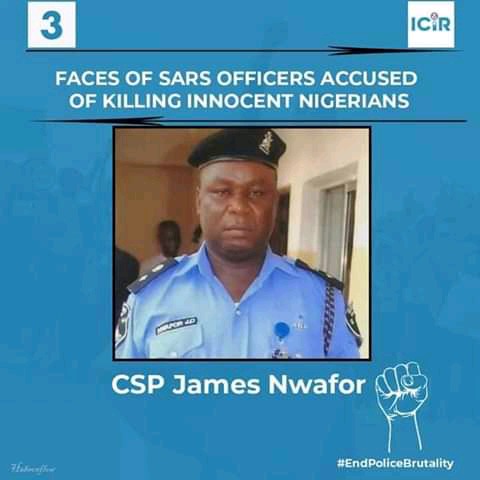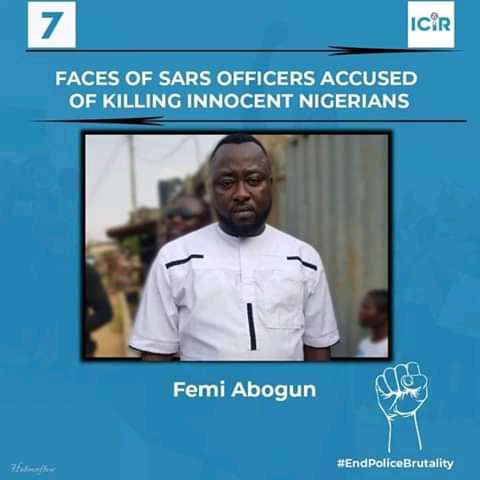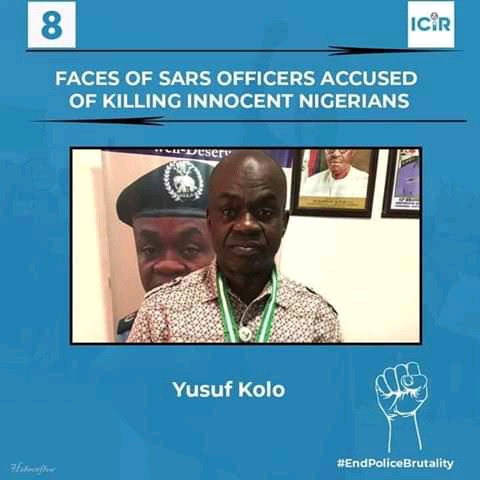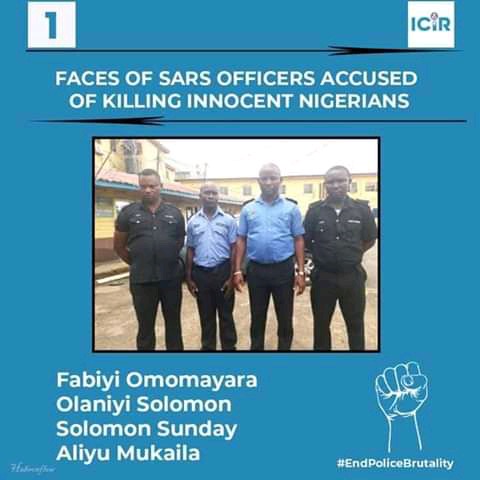 These officers are accused of killing innocent Nigerians and for their brutality to Nigerians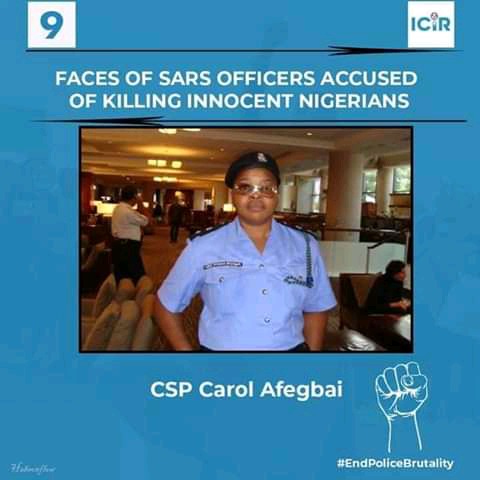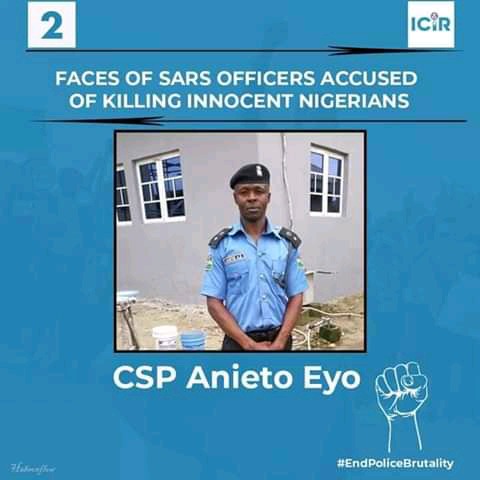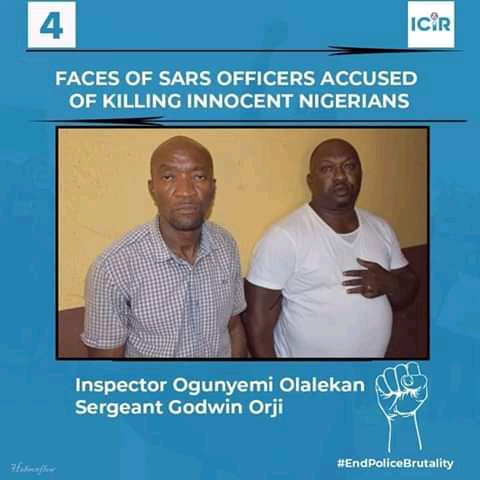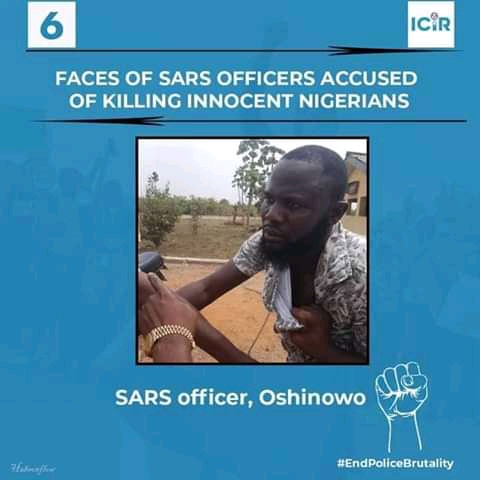 Nigerian people have accused those people of killing the innocent ones.