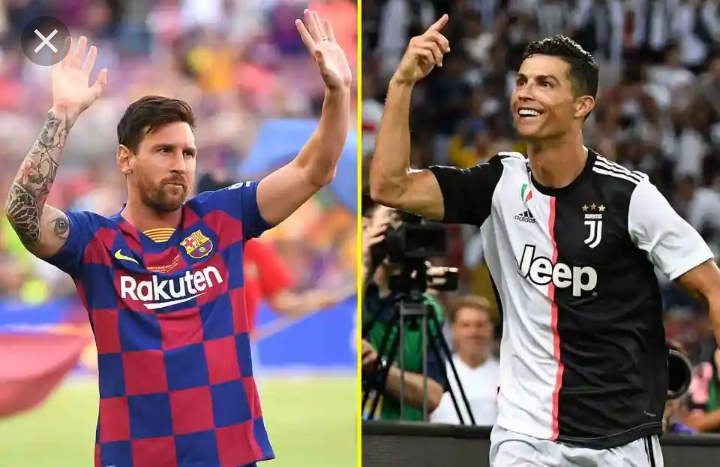 As the Juventus star player has continued to increase his talent by scoring more goals than before after helping Juventus have a 2-2 draw against Roma.
The 35 year Old is now the first player to score 450 league goals across all the top 5 leagues in Europe.
Cristiano Ronaldo has scored 450 league goals while his rival – Lionel Messi has scored 445 league goals. Cristiano Ronaldo is only 5 goals ahead of his rival – Lionel Messi.
In the match Juventus played agianst Roma, Cristiano Ronaldo assisted Juventus by helping them to score the two goals making it a tie 2 – 2, while Lionel assisted Barcelona to score a penalty after Ansu Fati first scored a two remarkable goal which led to Barcelona team, winning the match against Villarreal a 4 – 0 match.
Thanks for your time.